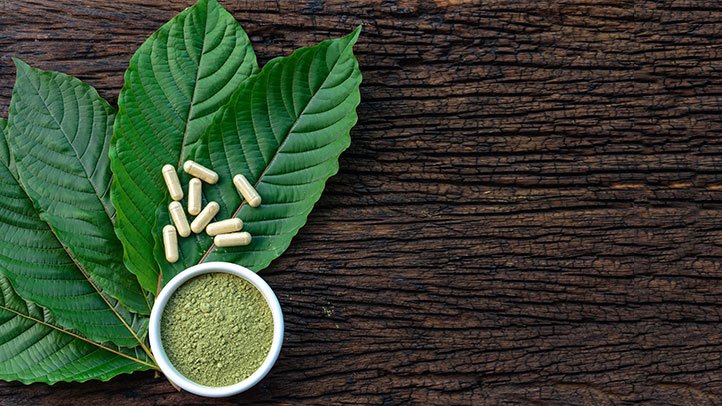 Decisions, decisions … It seems like every consumer product comes in dozens of different varieties, enough to give the most decisive person analysis paralysis. With hundreds of years of use and development behind it, kratom is no exception.
You have two major decisions to make with kratom — the color, and the strain.
While all kratom comes from the tree Mitragyna speciosa, trees grown in different regions (or under laboratory conditions) have evolved to different genetic profiles, which has resulted in different alkaloid profiles and different reported bio-effects. (Reminder — naturally-occurring alkaloids are the active ingredients in kratom.)
We refer to these discrete, identifiable genetic families as Kratom strains. While every harvest is different, different strains have developed a reputation for having different effects and alkaloid profiles.
Complicating the matter, each strain is usually available in different colors — red, green, white, and yellow, each with different properties.
Let's look at some of the most important strains. Most strains are named after their geographic origin, but there are some notable (and even mildly scandalous) exceptions.
Bali
Grown on the Indonesian island best loved by tourists and expats, the Bali strain of kratom tends to carry a more reddish tone.…