How to Get Relief from Psoriasis Using Natural Remedies
Dealing with a skin condition tends to be stressful and frustrating at best. At its worst, it can be painful and even a source of embarrassment. While there are all kinds of different skin conditions and issues a person can have, psoriasis is one of the most common. According to statistics, there are 7.5 million people in the United States who are dealing with it, which makes it the most common autoimmune disease in the country. In terms of psoriasis worldwide, the number then jumps to 125 million people.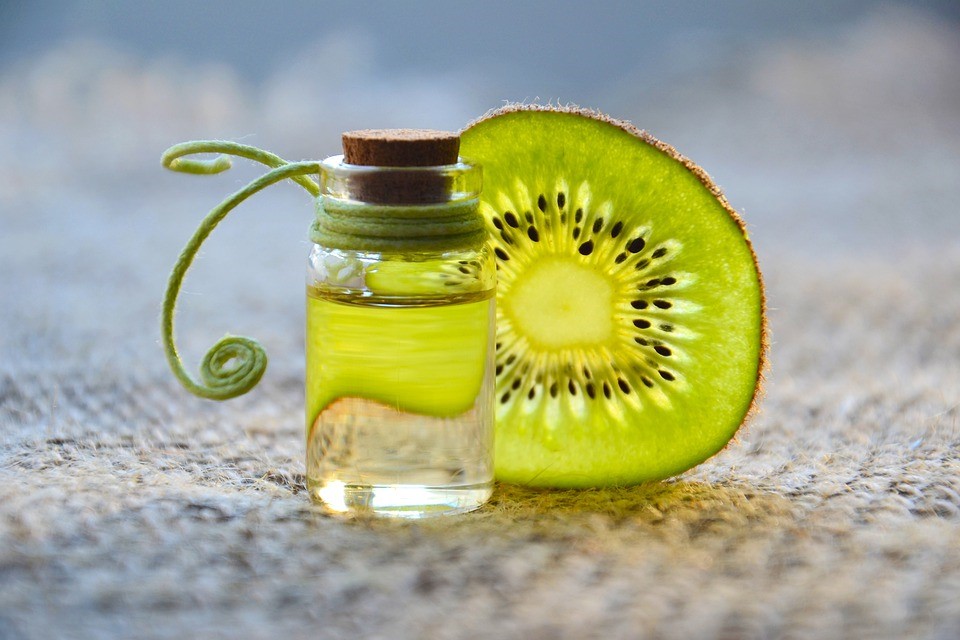 Psoriasis tends to develop on the face, scalp, neck, feet, and hands but can turn up on other parts of the body as well. Symptoms can include painful swollen joints, itching, and burning of the affected areas of the skin, raised red and inflamed patches of skin, skin that cracks and bleeds, and pain. With that in mind, it comes as no surprise that those who suffer from psoriasis are on the hunt for treatments and remedies. So, here's a look at some natural remedies that could offer you relief.
Essential Oils
Something that may offer relief is essential oils applied topically to the affected areas. One product …