Benefits Of Adding More Vitamin D Into Your Diet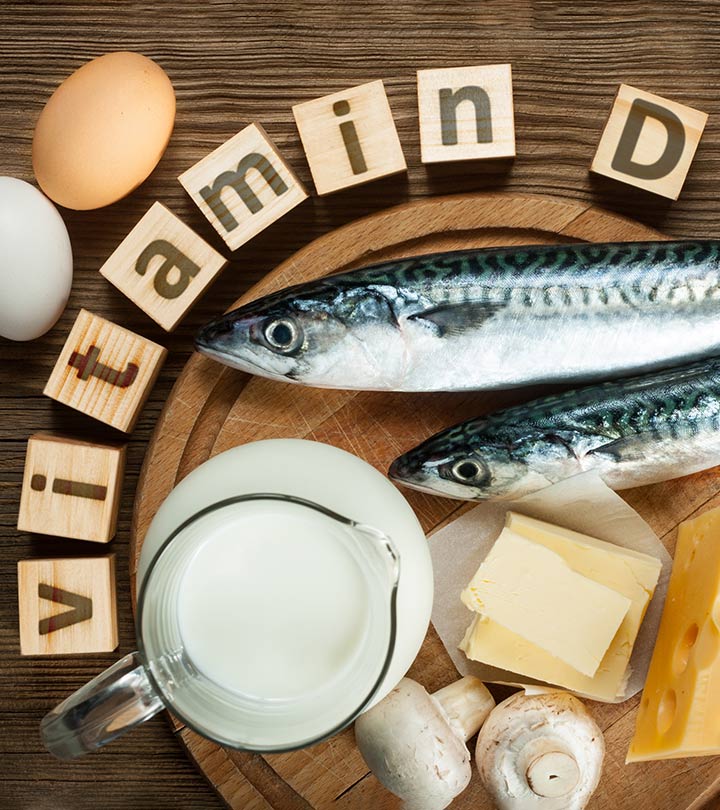 Vitamin D has several important functions for our bodies. Whilst regulating the absorption of calcium and phosphorus, it's also important for the development of bones and teeth as well as fighting against certain diseases. If your body doesn't get enough vitamin D, then you're at risk of multiple health problems, such as fragile bones and teeth problems.
Often called the "sunshine vitamin", vitamin D is produced naturally within your body when directly exposed to sunlight, but in countries where there isn't sun all year round, most people are deficient in vitamin D. Adding vitamin D into your diet has many different benefits for your health, and here are some examples.
Fighting Disease
As well as its primary benefits, vitamin D can also help reduce the risk of fighting certain diseases. Studies have shown that by getting the recommended daily amount of vitamin D you can reduce your risk of developing flu and the common cold. Often, reports of cold and flu cases are at their highest during the winter months, when natural sunlight is at its lowest. If you boost your vitamin D levels in the winter by taking probiotics capsules or by eating vitamin D rich foods, you can …